Ever wish you could hang out or even play a round of golf with superstars like Justin Timberlake, Patrick Mahomes, Aaron Rodgers, Dylan Dreyer and Alfonso Ribeiro? This year during the 32nd annual American Century Championship, fans can be part of the action and play alongside their favorite celebrities in the first-ever American Century Championship Fantasy Golf Contest.
Fans can pick a team of five players at www.ACCFantasyGolf.com and have a chance to win airfare, hotel and tickets to the 2022 American Century Championship in Lake Tahoe plus $10,000 to the winner's charity of choice.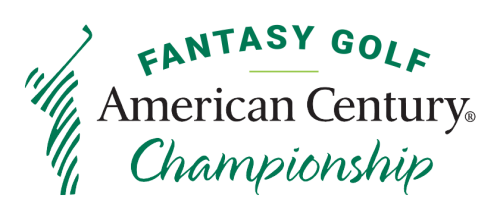 As one of the top global money managers, American Century Investments builds long-term relationships to help clients achieve their financial goals through mutual funds, exchange traded funds, retirement solutions and other strategies for financial advisors and institutional investors. For over 20 years, American Century has also been the title sponsor for the highly regarded American Century Championship celebrity golf tournament.
Fans can choose from over 80 sports legends and celebrities in the championship by picking one player from each of five groups, based on level of play, to create a golf team. Final team entries must be submitted by midnight on July 8. The person with the team that has the highest score at the end of each of the three tournament days (July 9, 10 and 11) will win a trip for two to the 2022 American Century Championship. The overall fantasy contest winner will also receive a trip for two to the 2022 tournament, as well as $10,000 for a charity of their choice.
Contest participants can keep tabs on their team by checking the fantasy golf leaderboard at www.ACCFantasyGolf.com and view their team on these televised dates during the tournament:
Friday, July 9

 – NBC Sports Network (Cable): 

5-8 p.m. ET

Saturday, July 10

 – NBC (Broadcast Network): 

2:30-6 p.m. ET

Sunday, July 11

 – NBC (Broadcast Network): 

2:30-6 p.m. ET